Check on the drop down menu to see each type of table.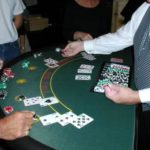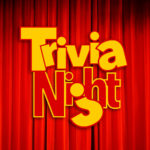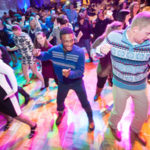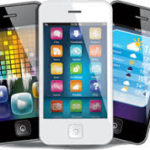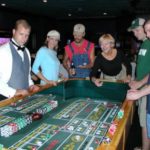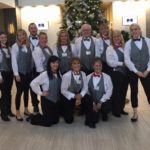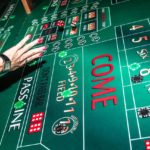 '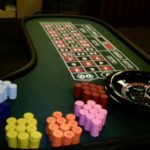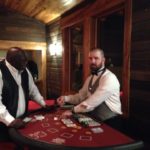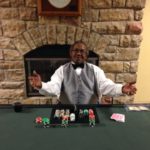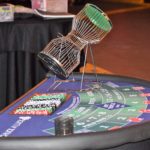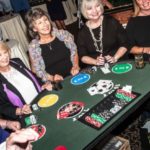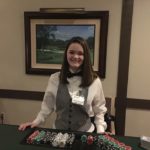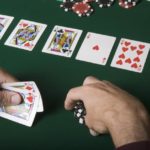 We have blackjack, Texas Hold'em, Roulette, Craps, an LED Lit Wheel of Fortune, Tri-Card Poker, Chuck-A-Luck, Big Screen TV's, Sound Systems, Show Girls in costume, Trivia Games with a host, Live TV Game Shows, DJ's, Emcee's, Bands, and an assortment of other entertainers.  We have a full time party planner who can arrange everything for your or you can handle what you want and let them take care of everything else.  Click on the tab of any of our equipment or services you would like to know more about.
We will be glad to meet with you or your group about your upcoming event at no cost.  We have about 200 events each year and many of our hosts will allow us to bring a guest to see what we do.  If you would like to visit one of our events, contact us and let's see if we can find an event which would be convenient for you that the host would let you be our guest.